In these economically volatile times, strategic vision is more important than ever. IDEAZIA provides business leaders with forward-looking strategy consulting services that help drive sustainable competitive advantage and profitability. We deliver superior industry strategy consulting services across the industries, across the locations.
We use the firm's unrivalled mix of capabilities to deliver strategies that are both insightful, industry relevant and practical. This is what we mean by 'distinctive strategies that work'. We assist clients in a wide range of strategic issues including growth and capability, market-entry, diversification, target operating model, selection of technology that work, leading to business transformation, etc. Our approach is collaborative, but analytically rigorous and backed by a strong viable financial plan.
We work closely with our global strategy network to deliver these assignments. Along with our industry leaders in various industries and capabilities, we provide relevant and pragmatic advice
Strategy Solutions | IDEAZIA
Growth, & Innovation Strategy
Business Transformation & Turnaround Strategy
Product Strategy
Marketing Strategy
Brand Strategy
Digital Strategy
Functional Strategy
Organizational Effectiveness
Finance Strategy
Merger and Acquisition
I want to Know More About Strategy Solutions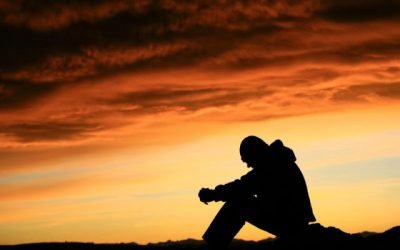 Life isn't fair – Get over it or get frustrated, it's your choice. It's true, and you still have to deal with it. Whining about it rarely levels the playing field, but learning to rise above it is the ultimate reward. The unfairness of life in this world is a harsh...
read more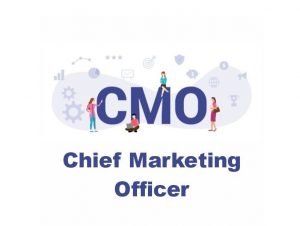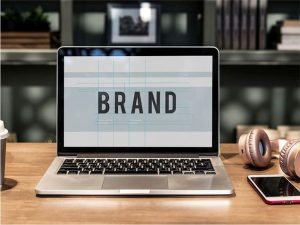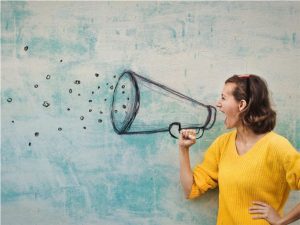 Accelerating Transformation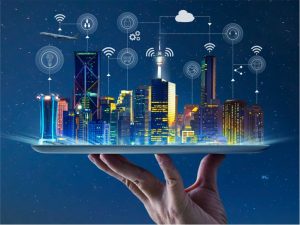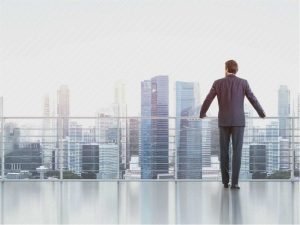 We Are Happy To Help You.
Have any Query in your Mind. We are ready to help you in every possible way.