Welcome To IDEAZIA
IDEAZIA is a creative consultancy. We build businesses, and brands. We design products, services, spaces and experiences for a more human future, which disrupts the status quo, wins hearts and realizes the future.
We develop business-changing, culture-defining and award-winning ideas for businesses and brands. We help ambitious businesses to grow and outgrow the industry best.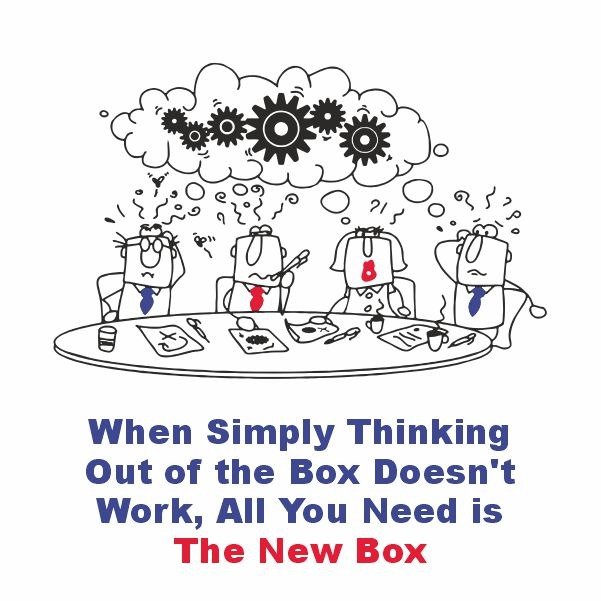 Welcome to the world of Solution. Welcome to the world of Creativity. Welcome to the world of Collaboration.
IDEAZIA is not a mere consulting company. It is a dream of hundreds of creative people, who want to help organizations, community and country in solving their toughest challenges creatively.
IDEAZIA was built on the intersection of just these 3 words. Creativity – Collaboration – Solution.
The purpose of IDEAZIA is to be a source of creativity which solves business problems and propels the economy and society forward. We create purposeful work that works for your audience and your business.
We at IDEAZIA, don't want to do revolutionary work, but we want to do meaningful work, we don't want to be the first, but we want to be the best in whatever we do. We don't aim to be in the top 10 list, we want to be our clients' favourite.
At IDEAZIA, empathy is more important than logic, quick experimentation is more important than weeks of planning, observation is more important than knowledge, constant learning is more important than having dozens of degrees, doing is more important than mere thinking.
We IDEAZIANS are happy souls, who all are driven by creativity, thrilled by solution, and fulfilled by client satisfaction.
We have started local and going global soon. We welcome all creative souls who want to contribute to the world by using their creativity to team IDEAZIA. Whether you are an innovator, or designer, or educator or story-teller, or engineer, or content-writer, or anthropologist, or design-researcher, or advertiser, or artist, or writer, or technologist, or researcher, or mobile telephony expert, or graphologist or any sort of other creative professional; you all are most welcome to team IDEAZIA.
"In today's challenging business, political, and environmental landscape, the only way we are going to create the solutions we need, achieve the impact we desire, and solve our most pressing challenges is through collaboration."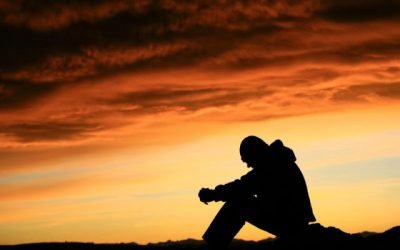 Life isn't fair – Get over it or get frustrated, it's your choice. It's true, and you still have to deal with it. Whining about it rarely levels the playing field, but learning to rise above it is the ultimate reward. The unfairness of life in this world is a harsh...
"Faith in God , confidence in yourself and your hard-work will take you on the Top. Best wishes and lots of blessings."
"Every idea, concept and method Sandeep shared related directly to me and my situation — he really customized it to us."
"Sandeep is a genius at not only understanding innovation, but also in communicating that knowledge, and showing us how to effectively apply it in our business."
We Are Happy To Help You.
Have any Query in your Mind. We are ready to help you in every possible way.