Accelerate Your Sales Experience! Build a World-Class Sales Team and Processes with IDEAZIA.
Redefine your process into a sales experience. Want to close deals faster and at a higher rate? You need to redefine your process into a sales experience. IDEAZIA will tell you exactly what's needed to build the right team, map the buyer experience, and close deals. We're primed to transform your business.
We ignite revenue growth with transformative solutions based on design thinking, NLP, cognitive neuroscience, behaviour design and behavioural economics. Our impact goes deeper than revenue – we change your sales culture, transforming the sales process into a sales experience that aligns with the emotional needs of your target. To this end, we work with visionaries who know their personal limitations but are ready to push the boundaries to get things done.
Redefine your sales process. We will guide you. Our strategies and principles are proven to overcome longstanding sales challenges by providing the exact systems, strategies, and sales structure needed to generate and maintain scalable growth. We offer a Team Assessment to evaluate conative and affective factors impacting your sales performance and our Sales Accelerator to diagnose and then execute solutions needed to ignite growth.
Sales Transformation Service | IDEAZIA
Sales Improvement Consulting
Sales Training
Strategic Account Management Consulting and Advisory
Sales Transformation Consulting
Part-Time / Outsourced VP of Sales
Sales Operations & Process Restructuring
Modern Digital Sales Strategy
Sales Enablement & Content Support
I want to Know More About Sales Transformation Service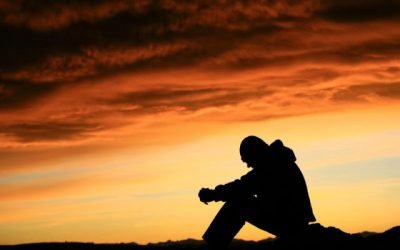 Life isn't fair – Get over it or get frustrated, it's your choice. It's true, and you still have to deal with it. Whining about it rarely levels the playing field, but learning to rise above it is the ultimate reward. The unfairness of life in this world is a harsh...
read more
We Are Happy To Help You.
Have any Query in your Mind. We are ready to help you in every possible way.