We help clients design Change that Matters by spotting opportunities in unmet customer needs, co-creating breakthrough products, services, spaces, and making organizations more innovative and agile.
IDEAZIA Design specializes in using design to solve big and complex problems with focus on people and future. We pair deep insight, industry knowledge, creativity and our rich collaborative network with design thinking and many more such human-centred tools to create some of the most innovative products, experiences, spaces, services and ideas. We build brands, develop products, bring spaces to life and enhance experiences all while opening up opportunities and delivering ideas & solutions that drive our clients towards rapid growth, and us, to the bigger picture. We include nearly all design related services in order to prototype and deploy our unique ideas but focus on Strategy, Innovation and Design. Our expertise lies in our unique process driven approach to design based on significant work in emerging and challenging markets.
Design Service | IDEAZIA
Outsourced CXO
Design Led Innovation
Business Design
Behaviour Design
Customer Experience Design
Product & Packaging Design
Space & Environment Design
Brand Identity Design
Service Design
Scale Your Design Capabilities
I want to Know More About Design Service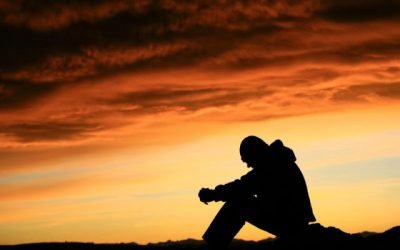 Life isn't fair – Get over it or get frustrated, it's your choice. It's true, and you still have to deal with it. Whining about it rarely levels the playing field, but learning to rise above it is the ultimate reward. The unfairness of life in this world is a harsh...
read more
We Are Happy To Help You.
Have any Query in your Mind. We are ready to help you in every possible way.