"Digital is all about mixing creativity and technology for business—to make our clients' businesses better, to make our business better, and to make all business better for people, for real lives, for society. Which is something big, simple, and heartfelt that we can all get excited about and be proud of."
IDEAZIA Digital helps our clients create change that matters—transformation, enabled by technology and sustained through capabilities.
We drive transformation and build businesses by bringing together the capabilities needed to help organizations grow and thrive in the digital age. We help our clients harness the power of data and artificial intelligence, modernize core technology and capitalize on new technology, optimize and automate operations, fuel digital growth, create stunning digital experiences, and build digital talent and culture.
We help create new growth by elevating the human experience—with connected ideas, technology, and talent. And we do this to shape a better future for every single one of us.
We work with our clients to develop customer-centric organizations—helping them take on the challenges of tomorrow and beyond. With deep expertise in data, creative, technology, and strategy, we can help you build the types of customer journeys that create new growth. Our friends and collaborators are some of the best and brightest in their industries, and the connections we share with them are key to our delivery.
We know new isn't always comfortable. We bring empathy, optimism, and ingenuity to help people make a connection with what's new, the technology. Because whether it's new solutions, new strategies, new ecosystems, or new growth, those who embrace new can build the world they want. We foster the connections necessary to shape a better future for our clients, our culture, our society, and our planet.
Digital Service | IDEAZIA
Outsourced CTO
Digital Transformation
Accelerate Marketing and Sales
Harness the Power of Data and Analytics
Build a Digital Culture
Digital Customer Experience Design
Modernize Core Technology
Create Sustainable Digital Experience
Optimize Your Operations
Develop Strategies for New Growth
Build Customer Engagement Points
I want to Know More About Digital Service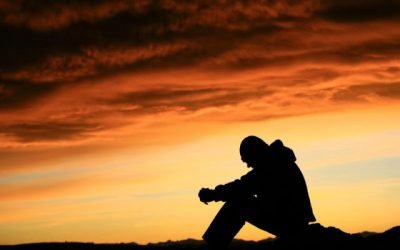 Life isn't fair – Get over it or get frustrated, it's your choice. It's true, and you still have to deal with it. Whining about it rarely levels the playing field, but learning to rise above it is the ultimate reward. The unfairness of life in this world is a harsh...
read more
We Are Happy To Help You.
Have any Query in your Mind. We are ready to help you in every possible way.