We create memorable Experiences. At IDEAZIA Events, we believe in creating engaging and unparalleled consumer experiences keeping in line with the broader vision of the Brand. The idea is to create an ecosystem which allows brands to seamlessly plan and execute campaigns in the most cost-effective yet impactful manner with our specializations in Brand Activations and event campaigns and loads more.
We are focused on curating creative, one-of-a-kind brand experiences that leverage the power of brand in various ways, and any of life's other passions. Our approach is to always deliver a truly memorable experience that allows our clients to acquire new customers and to build and strengthen relationships with their existing customers. We work hard to conceptualize unique themes, whether attached to a specific personality or aligned with a major event. From there, we ensure all the details are flawlessly executed with a turnkey approach to event management.
Experience Service | IDEAZIA
Live Events
Brand Activations
Premier Event Management
Theatricals
Conferences
I want to Know More About Events & Experiences Service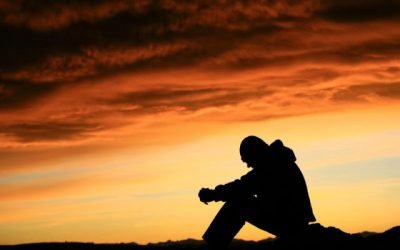 Life isn't fair – Get over it or get frustrated, it's your choice. It's true, and you still have to deal with it. Whining about it rarely levels the playing field, but learning to rise above it is the ultimate reward. The unfairness of life in this world is a harsh...
read more
We Are Happy To Help You.
Have any Query in your Mind. We are ready to help you in every possible way.