We transform brands so businesses grow. IDEAZIA seamlessly combines our expertise with knowledge of your business to define and connect every aspect of a brand experience.
We aspire to help global and Indian companies on conceptual and operational brand challenges and helps them succeed in business through insights & knowledge-based brand solutions. We design and bring alive the brand world for companies so that they can build deeper brand connections with people and grow brand value.
We have a mix of brand strategy & management expertise to take on brand challenges in any category. We are passionate about reading socio-cultural changes and applying the understanding to design & nurture brands.
We provide an atmosphere that is intellectually stimulating and where people find room to grow in new interesting ways, instead of binding them in a conventional corporate culture. People explore new ways of seeing life and brands' intersections with a unique blend of professional humility and curiosity. We immensely respect human values and professional integrity. We enjoy open, clean and positive energy at IDEAZIA.
Branding Service | IDEAZIA
Brand Strategy & Implementation
Corporate & Service Branding
Consumer Branding
Retail & Hospitality Experience
Digital Brand Experience
Brand Innovation
Brand Research & Measurement
City Branding
State Branding
Location Branding
Country Branding
Luxury Branding
Branded Environments
Employee Engagement
Brand Proposition
Customer Experience Design
Reimagining Brand Experience
I want to Know More About Branding Service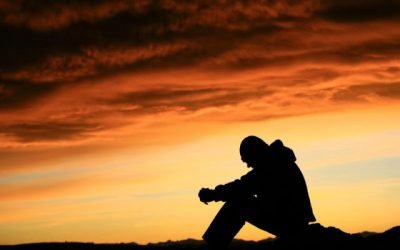 Life isn't fair – Get over it or get frustrated, it's your choice. It's true, and you still have to deal with it. Whining about it rarely levels the playing field, but learning to rise above it is the ultimate reward. The unfairness of life in this world is a harsh...
read more
We Are Happy To Help You.
Have any Query in your Mind. We are ready to help you in every possible way.