Driven by insights, data, and innovation – Built by people passionate about delivering value.
IDEAZIA Studio is a forward-thinking, integrated production studio based in Gujarat, India. We are evolving out of the group's vision of meeting young India's aspirations and aiming a leadership position in communications, content, media and entertainment. We are gearing up to create a significant presence in industry across various vectors of content, internet, broadcast and distribution services. With a small, tight-knit team and an adaptable work style, we create real things in real time across the disciplines of film, animation, music, user-generated content, content distribution, photography, graphics and technology.
India is a growing content, media and entertainment economy. It is at the crossroads of an exciting phase that will shape its cultural and social framework forever.
At IDEAZIA Studio we are storytellers and we believe in telling great stories. We are Indian content and IP creation studio, dedicated to handpick and bring forth the most entertaining and enthralling stories. We focus and invest in content creation and then partner with varied distribution platforms to get our creative output to consumers globally.
Our team of talented individuals work relentlessly to create and curate relevant and powerful solutions and work towards re-defining the way brands are built by adopting an intelligent mix of Traditional and New age media.
We take upon itself the onus of developing a consistent and effective place for brands in the market by our content and ensure to the best of the team's ability to make a difference with an impact unprecedented commitment towards your brand.
Production
& Studio 

Service | IDEAZIA
Content Production
IP in Entertainment
IP in Sports
Original Content
Adapted Content (Licensed)
Film Production
Web Series & TV
Motion Graphics
Animation
Editing
VFX
Audio Production
Sound Design
Photography
Retouching
VR / AR / 360 Video
Prototyping
Podcasts
Print Productions
Banners
I want to Know More About Production & Studio Service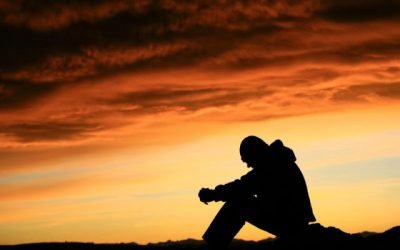 Life isn't fair – Get over it or get frustrated, it's your choice. It's true, and you still have to deal with it. Whining about it rarely levels the playing field, but learning to rise above it is the ultimate reward. The unfairness of life in this world is a harsh...
read more
We Are Happy To Help You.
Have any Query in your Mind. We are ready to help you in every possible way.