Business is not driven by machines. They are driven by C-level minds.
IDEAZIA CXO a new-age business deal, custom-built for ventures looking to scale-up fast on low cash-burns, which is 99% of all start-ups and SMEs!
Let us put simply, it enables young companies to on-board proven C-Level business leaders to drive key functions like marketing, sales, technology, finance, HR and products at a fraction of what they would normally cost, quickly and painlessly. Indisputably, hiring professionals with good amount of years of leadership experience, gives companies their best chance of succeeding in highly complex, dynamic and disruptive market-places. IDEAZIA CXO makes this possible, more than ever by making such leaders accessible and affordable.
IDEAZIA CXO helps you to refocus on the big picture, find the funds, cut cash burns, and scale up fast with strategic leadership.
Whenever you need a C-Level strategic business leader to drive your business but cannot find, afford or retain one full-time or you want to throw crack domain experts at specific problems in your business for varying periods of time, on a fix-and-leave basis but don't know how or you are a start-up facing the "scale-up or fold-up gun" but don't have stacks of cash to burn on leadership resources that can make it happen or you want to progress efficiently towards your next round of funding but do not have the right road map to get there or connects to access the funds when you get there, IDEAZIA CXO is there to help you.
Each of our CXOs have enough professional and business leadership experience to just what you need to convert business objectives into reality.
CXO Solutions | IDEAZIA
Outsourced or Project Based CMO (Chief Marketing Officer),
Outsourced or Project Based CTO (Chief Technology Officer),
Outsourced or Project Based CFO (Chief Finance Officer),
Outsourced or Project Based CSO (Chief Sales Officer),
Outsourced or Project Based CDMO (Chief Digital Marketing Officer),
Outsourced or Project Based CHRO (Chief Human-Resource Officer),
Outsourced or Project Based CPRO (Chief Public Relation Officer),
Outsourced or Project Based CPO (Chief Product Officer)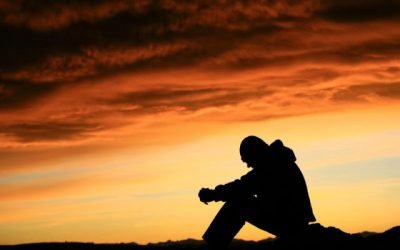 Life isn't fair – Get over it or get frustrated, it's your choice. It's true, and you still have to deal with it. Whining about it rarely levels the playing field, but learning to rise above it is the ultimate reward. The unfairness of life in this world is a harsh...
read more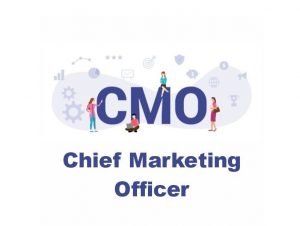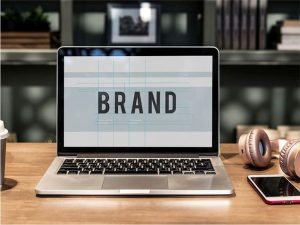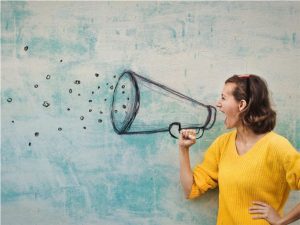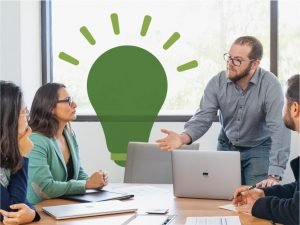 We Are Happy To Help You.
Have any Query in your Mind. We are ready to help you in every possible way.