IDEAZIA solves operational challenges today, to create growth and resilience tomorrow.
We use our deep industry knowledge and operational consulting technical acumen services to help our clients reimagine heart-of-the-business operations at the pace of change today and with laser focus on value-driven outcomes.
We transform your core business operations and redefine operating model. Building on twin pillars of resilience and reimagination, and powered by digital technologies and industry expertise, we help clients create Change that Matters throughout sectors and entire value chains.
From the back office and research lab to the factory floor and across your entire supply chain, we can help you develop an unconstrained, end-to-end program to transform your operations. We'll ensure that you focus on the opportunities that maximize competitive advantage and strengthen the connection between operations and strategy.
Operations Service | IDEAZIA
Operations Transformation
Service Operations
Manufacturing Functions
Supply Chain Reinvention
Procurement
Capital Project Excellence
Support Functions
I want to Know More About Operations Service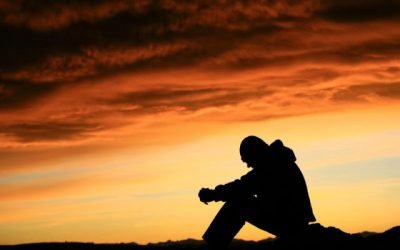 Life isn't fair – Get over it or get frustrated, it's your choice. It's true, and you still have to deal with it. Whining about it rarely levels the playing field, but learning to rise above it is the ultimate reward. The unfairness of life in this world is a harsh...
read more
We Are Happy To Help You.
Have any Query in your Mind. We are ready to help you in every possible way.