IDEAZIA Talent is a modern day talent agency for personalities looking to build their brands in a contemporary way. Your personal brand is your reputation. And your reputation in perpetuity is the foundation of your career.
We combine traditional talent management with an innate ability to develop personal brands through unique content creation and social strategy.
We collaborate with outstanding talent, from range of industries. They are authentic and credible experts in their craft. We are aiming to get positioned at the nexus of talent, content, brands, technology, sports, and live events. We want to create limitless opportunities for the storytellers, trendsetters, icons, and thought leaders who shape popular culture.
Across film, television, music, sports, digital media, businesses, marketing, and beyond, we aim to represent thousands of the world's leading actors, directors, writers, producers, musical artists, comedians, authors, athletes, coaches, broadcasters, teams, leagues, chefs, designers, fashion talent, innovators, business icons, thought leaders, consumer brands, and more.
In service of them, we are committed to remaining the strongest, most vibrant, and most innovative service company in the world.
iTalent Solutions | IDEAZIA
Strategic Consulting & Advisory
Talent Representation
Talent Management
Digital Publicity & PR
Full Service Digital Marketing
Content Production, Optimization & Distribution
I want to Know More About iTalent Solution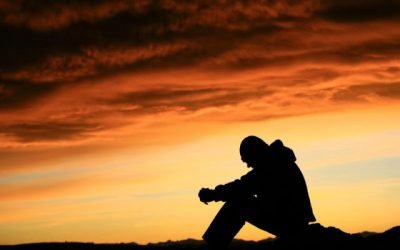 Life isn't fair – Get over it or get frustrated, it's your choice. It's true, and you still have to deal with it. Whining about it rarely levels the playing field, but learning to rise above it is the ultimate reward. The unfairness of life in this world is a harsh...
read more
We Are Happy To Help You.
Have any Query in your Mind. We are ready to help you in every possible way.