Making Good Schools Great by Building Futuristic Schooling Ecosystem!
We work with school leaders who are interested in creating 21st century learning environments for every student.
The Schooling Ecosystem hasn't significantly changed since decades. IDEAZIA works along with school leaders to embed a human-centered, data-driven, quality assurance system that involves all stakeholders in the education ecosystem in order to improve the quality of leadership and learning in schools and other educational spaces.
We believe, any school, at any location, in any circumstance can continuously improve to the best of its ability, and improve its impact on its students' engagement, growth and achievement.
Wherever learning takes place is a school. Learning could take place under a tree, in a classroom or online. Learning could be for children, adolescents or adults.
A good school is characterized by happy, independent and collaborative learners
We truly believe that each good school can become a great by applying certain systems, upgrading people and adopting a growth mindset. Mere technology and infrastructure doesn't build a great school, but people, processes and mindset build.
iSTEP is started with just one thought in mind, that each student deserves a good school.
iSTEP Solutions | IDEAZIA
We use 11 Key Performance Area Framework to build great school 
Leadership & Management
Purpose & Strategy
Child Development
Academic Improvement
Human Assets (People)
Institute Culture
Processes & Systems
Community & Partnership
Infrastructure & Resources
Market Making & Brand Building
Other Opportunity Mapping (Bonus)
I want to Know More About iSTEP Solution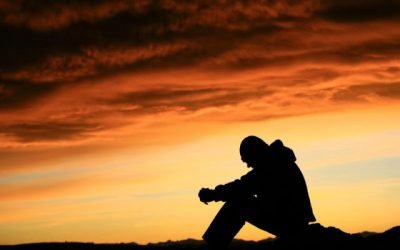 Life isn't fair – Get over it or get frustrated, it's your choice. It's true, and you still have to deal with it. Whining about it rarely levels the playing field, but learning to rise above it is the ultimate reward. The unfairness of life in this world is a harsh...
read more
We Are Happy To Help You.
Have any Query in your Mind. We are ready to help you in every possible way.