Driven by insights, data, and innovation – Built by people passionate about delivering value.
IDEAZIA Influencer is industry aficionados keen on using Influencer Marketing to scale your brand and its followers. We're constantly looking for the next big thing that can be leveraged for your growth.
IDEAZIA Influencer is aiming to become leading influencer marketing platform, connecting brands to social media influencers to tell great stories. We help visionary marketers discover and collaborate with creators, bloggers, social media influencers, and passionate fans of their brand. Brands benefit by gaining customer attention, real engagement and grow their business.
We believe a brand is no longer what we tell people it is. It's what people tell each other it is.
Our approach starts with Creating Campaign, then we help you to Discover Right Influencer for your brand & campaign, and finally you Enjoy the Influence.
We constantly explore fresher outlooks and avenues in Influencer Marketing. It's a journey we're proud of, and you can be too. If you are an influencer and want to be part of brand campaigns, or you are passionate about influencer marketing and brand campaigns, or you are crazy for social media, having enough followership and engagement; a great opportunity and career is waiting for you, connect with us now.
Influencer Marketing Solutions | IDEAZIA
Campaign Strategy
Talent Partnerships
Creative Campaign
Content Production
Influencer Centric Experiences + Events
Cross-Channel Distribution
Client Services
Insight & Measurement
Social Media Management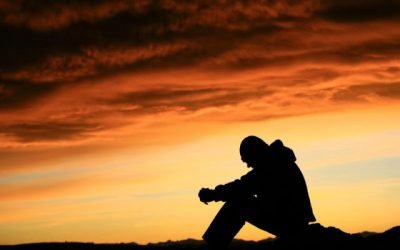 Life isn't fair – Get over it or get frustrated, it's your choice. It's true, and you still have to deal with it. Whining about it rarely levels the playing field, but learning to rise above it is the ultimate reward. The unfairness of life in this world is a harsh...
read more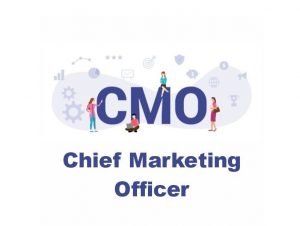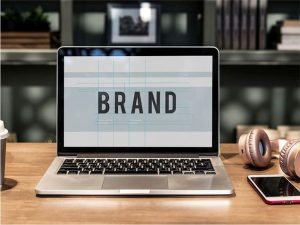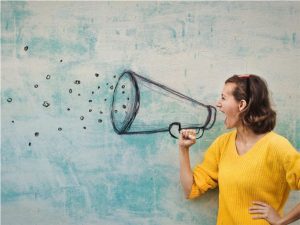 Talent & Influencer Management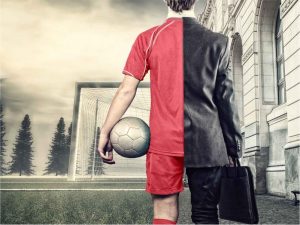 We Are Happy To Help You.
Have any Query in your Mind. We are ready to help you in every possible way.