As an IDEAZIA CMO, we're here to be part of your team. We're shifting the marketing paradigm by putting client success ahead of our own.
We help grow your business exponentially. At IDEAZIA CMO we believe in service, not a 'smoke and mirrors' approach to marketing. That's why we tailor our business around helping yours, providing you with comprehensive, à la carte services and month-to-month contracts to suit your every need.
IDEAZIA CMO is steered by highly accomplished professionals with enough experience at small, medium and large global enterprises across the business development and delivery value chain.
We aim to transform the very DNA of marketing at corporations, particularly of start-ups and SMEs, with a new-age concept called Outsourced CMO, a concept whose time has come.
Come fly with us. IDEAZIA CMO was founded on the idea that every modern business needs a CMO-level expert to lead its marketing efforts. That's why we create customized, performance-driven solutions around your unique business, helping you to launch, scale, and invigorate your brand. Bringing you the resources of a full-service agency with the attention of an in-house team, and expert collaborators. We're shifting the marketing paradigm by putting client success ahead of our own.
For fast growth based on sustainable global practices, start-ups and young enterprises need experienced marketing stalwarts with blazing track records across varied corporate environments. People from big banners who have piloted small companies to stardom, would do just fine. But such professionals are like gold dust, almost impossible to get.
The IDEAZIA CMO model changes this old-age norm. With our model you can now 'hire' a stalwart who works for you with 100 per cent dedication and commitment, at a price you can afford.
How IDEAZIA CMO Works?
IDEAZIA CMO is a marketing high-flier with large resources, collaborators and impeccable track record.
Our expanding panel features a hand-picked breed of marketing leaders with the 'right' knowledge, high-quality experience and outstanding track records. In other words, the kind of people who are almost impossible to find, recruit and retain. By partnering with us you can enjoy the dedicated services of these high fliers as if they were your own internal CMO at a huge bargain. The IDEAZIA CMO will neither be your full-time payroll employee nor an external agency – he will be superior to both.
IDEAZIA CMO will work shoulder-to- shoulder with you, be it for mapping strategy, finding, on-boarding and managing agencies or executing plans with the best and most cost-effective vendors. He will help you craft your marketing plan and be fully accountable for its execution, doing whatever it takes within your budgets.
You get such a resource for the price of a senior level executive. It's an idea whose time has come.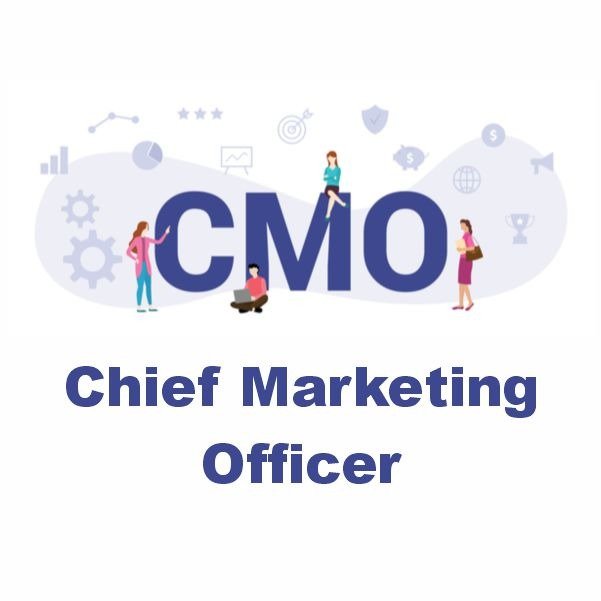 IDEAZIA CMO Advantage
Should I hire IDEAZIA CMO or a fancy marketing team? Recent evidence shows that both options come with significant risks and young companies must, therefore, consider alternatives based on the new economy norm of outsourcing and sharing resources.
IDEAZIA CMO is just such a low-risk- high-returns option, perfect for today's networked businesses. An IDEAZIA CMO scores over both an employee and an agency by combining the best of both worlds allowing enterprises to enjoy premium services at bargain-basement costs.
Get rapid growth driven by best global practices on small spends. You are a nimble-footed, fast thinking CEO of a new age SME, hobbled by limited resources. Your choice currently: Downsize your dream (you hate this) or drive in truckloads of cash (impossible). So, where does this leave you? Is it a dead-end? Doesn't have to be.
An IDEAZIA CMO can bail you out of your business jail: ensure electric growth on low cash, driven by global best practices and processes.
An IDEAZIA CMO can get the money-bags chasing you without busting your pocket. New economy is all about small fry giving the big fish a 'swim' for their money with smart, new, disruptive ideas. Forget survival. You can rule the waves and net a rich catch of venture funds, if only you had the right people to spearhead your marketing.
But aren't the 'right' people red-hot expensive and why would they join me, a little known start-up, anyway? Sure: Marketing trail blazers are a small and very pricey breed. What you need is a marketing 'big gun' at the CTC of a mid-level exec. VERY POSSIBLE! Get yourself an IDEAZIA CMO.
Doing everything all by yourself is not the way to go for low cost growth. We know when you are up against it: tiny budgets, bottom-line stress and the pressure to hit growth targets, the temptation is to do it all by yourself: HR, Finance, Marketing, Sales, Content…the works. Doing so might even look heroic; but it always backfires. Why? Ask yourself: why did you start your business: because you had a big idea, you saw yourself as a visionary, a strategist who could think and act creatively and change the rules.
Now, picture yourself handling the nuts and bolts, the nitty- gritty of every function of your business single-handedly. Where do strategy, vision, ideas and creativity go? Would you have the time? Clearly NO. Answer: Get yourself an IDEAZIA CMO. A low-cost, high-delivery idea whose time has come
Can't rollout, can't scale up, I am in a HR jam. Should I chuck it all and run? We understand your frustration. You are on to a great, unique idea. Stardom beckons you. You are almost there: the plans, the carefully, 100 times revised Excel sheets and even some of the funds, they are all in place. But you simply can't seem to get started only because hiring people and building teams is such a pain.
But quitting is clearly not the answer. So, what do you do: Hire IDEAZIA CMO, get yourself the team of your choice quickly at an incredible discount and jump start your business. A ready-made, team of marketing veterans with blue chip experience can be yours at your call.
By yourself you may not be able to afford hiring such a top talent, but how about sharing? It's a paradigm that is changing business everywhere.
Are you ready for better marketing? Empower, scale and develop your business with a dedicated team of marketing experts.
IDEAZIA CMO Services
1. Strategy
2. Branding
3. Content & Social Marketing
4. Web Design and Management
5. Lifestyle Marketing
6. Media Planning & Buying
7. Photo & Video Production
8. Affiliate Marketing
9. Amazon Services
10. Influencer Marketing
11. Customer Champions
12. Capability Builder
13. Innovation Catalyst
14. PR Partner
15. Campaign Design & Execute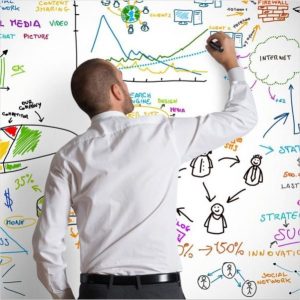 IDEAZIA CMO Unique Approach
1. Global Level Service @ Affordable Fees
2. No Long Term Commitment
3. Collaborative Process
4. A la carte offerings
5. Month-to-month Fees
I want to Know More About iCMO Solution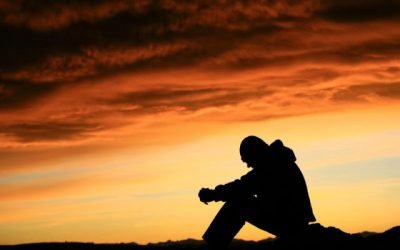 Life isn't fair – Get over it or get frustrated, it's your choice. It's true, and you still have to deal with it. Whining about it rarely levels the playing field, but learning to rise above it is the ultimate reward. The unfairness of life in this world is a harsh...
read more
We Are Happy To Help You.
Have any Query in your Mind. We are ready to help you in every possible way.