IDEAZIA closes the loop between people, strategy and results, enabling organizations to align even the most sprawling teams. Co-creating solutions with you! Passionate and empathetic, strategic thinkers who care deeply about people and relationships.
There is no denying of the fact that Human Resource serves as the ultimate pillar to the success of any business organization. This is the reason why any organization out there cannot process without the presence of a qualified & experienced HR team. The HR team is known to bring into effect great diversity as well as strength to any company while ensuring that the company is on its way to success. This implies that as an organization, you are required to hire the best talented HR team for staying ahead in the competition in your industry. If you are struggling with finding the right HR assistance for your organization, IDEAZIA provides total professional HR consulting services.
Human Resource Service| IDEAZIA
Brand Strategy & Implementation
HR Outsourcing
HR Transformation
Setup Empowering Culture & Behaviour
Leadership Effectiveness
Performance Management System
Setting Up Objectives & Key Results (OKR) Framework for Employees
Setting Up Balance Score Card (BSC) Framework for Employees
HR Policies and Employee Handbook
Employee Satisfaction Survey
Employee Engagement Initiatives
Startup HR
Succession Management
Part-Time / Outsourced VP of HR
Employee Competency Mapping
Learning Centre Setup
Part-Time / Outsourced Chief Learning Office
I want to Know More About Human Resource Service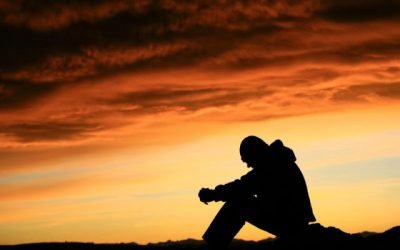 Life isn't fair – Get over it or get frustrated, it's your choice. It's true, and you still have to deal with it. Whining about it rarely levels the playing field, but learning to rise above it is the ultimate reward. The unfairness of life in this world is a harsh...
read more
We Are Happy To Help You.
Have any Query in your Mind. We are ready to help you in every possible way.