Grow critical design capabilities and a culture of innovation from within your organization.
Launching Soon
I want to Know More About Form Stronger Teams Solution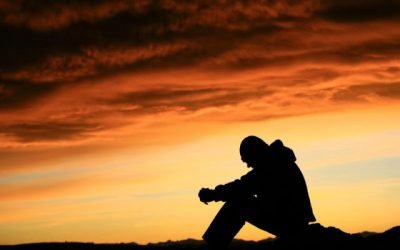 Life isn't fair – Get over it or get frustrated, it's your choice. It's true, and you still have to deal with it. Whining about it rarely levels the playing field, but learning to rise above it is the ultimate reward. The unfairness of life in this world is a harsh...
read more
We Are Happy To Help You.
Have any Query in your Mind. We are ready to help you in every possible way.