We are a full-service digital marketing agency obsessed with ROI. We help you to increase your reach, explode your sales and scale your business.
We follow an Outsourced CMO approach. We're here to be part of your team. We're shifting the marketing paradigm by putting client success ahead of our own.
We tailor our business around helping yours, providing you with comprehensive, à la carte services and month-to-month contracts to suit your every need.
Digital Marketing Services | IDEAZIA
Strategy
Brand Strategy
 Brand Planning | Rebranding | Social Media Management | Brand Content | Holistic Brand Development | Campaign Planning & Execution | Brand Experience Design
Creative Services
Digital Creatives | Content Planning | Content Creation | Marketing Collateral | Multilingual Content | Video Production
Social Listening
Online Reputation Management | Social CRM | Digital PR | Crisis Management | Market Research
Media Planning & Buying
Social Media | PPC | SEM | Programmatic | Affiliate Marketing | Influencer Marketing | Community Building | Community Management | Performance Marketing | Precision Marketing
Technology Builds
Web Development | Mobile Apps | UI-UX | QA | SEO | Sitecore | eCommerce | Experience Design | Full-Stack Development
Data Analytics
Let's Listen to What Customer is Saying
I want to Know More About Digital Marketing Service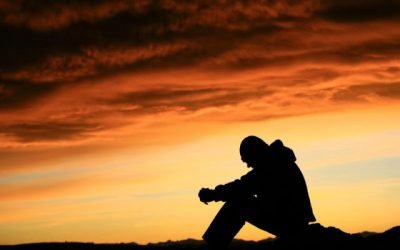 Life isn't fair – Get over it or get frustrated, it's your choice. It's true, and you still have to deal with it. Whining about it rarely levels the playing field, but learning to rise above it is the ultimate reward. The unfairness of life in this world is a harsh...
read more
We Are Happy To Help You.
Have any Query in your Mind. We are ready to help you in every possible way.