Our goal is to create purposeful work that works for your audience and your business. Delivering unexpected work isn't a tagline or a position, it's our promise. We deliver industry-defining expertise and unmatched results. We work with any scale of companies from any industry.
We deliver through borderless creativity — operating, innovating, and creating at the intersection of talent, capabilities and collaboration. Together we deliver big, creative, competitive ideas based on actionable customer insights
Agency Service | IDEAZIA
Customer Strategy & Marketing Services
Communication Planning & Advertisement
360 Degree Branding Services
Campaign Development & Management
Integrated Marketing
Public Relation (PR) Services
OOH Services
Media Planning
Content Strategy & Production
Performance Marketing
Social and Influencer Marketing
Experiential and Event Production
Interactive Production
Film and Photo Production Studio
Print Studio
Post-Production
Prototyping
Measurement and Reporting
Testing and Optimization
Quality Assurance
I want to Know More About Agency Service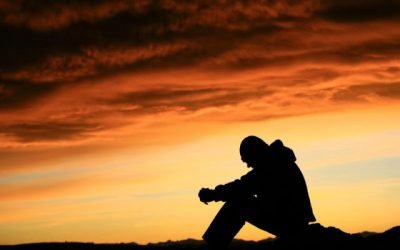 Life isn't fair – Get over it or get frustrated, it's your choice. It's true, and you still have to deal with it. Whining about it rarely levels the playing field, but learning to rise above it is the ultimate reward. The unfairness of life in this world is a harsh...
read more
We Are Happy To Help You.
Have any Query in your Mind. We are ready to help you in every possible way.